November, 2016
Change of Season – Reducing the risk of your trees
Melbourne's weather has been very temperamental in recent years and with the effects of climate change we have begun to see unusual and unseasonal characteristics with some of our trees. This isn't helped with the change of seasons especially as spring rolls into summer.
The best way to protect you and your home from potential damage is to manage the risk of your trees. This can be done by having regular tree inspections, tree pruning and removal of any problematic branches and limbs that could cause damage.
As the weather starts to warm up it is also important to make sure your trees are given enough water to drink and are well maintained to prevent them from dying off, this includes mulching. Mulching now will help moderate soil temperatures and reduce evaporation in the warmer weather. The natural process of breaking down mulch also adds valuable nutrients and increases microbial activity in the soil. Healthy soil leads to a healthy tree.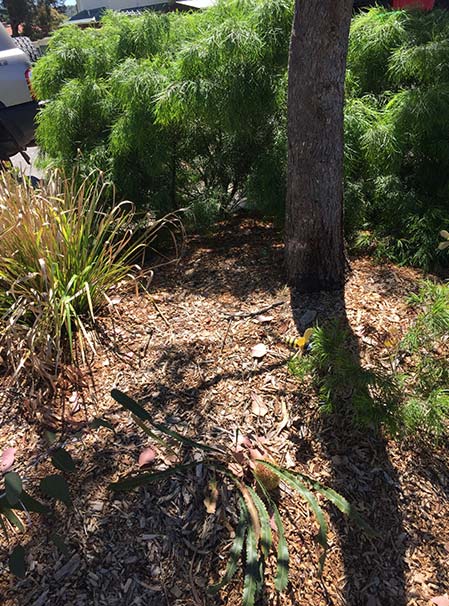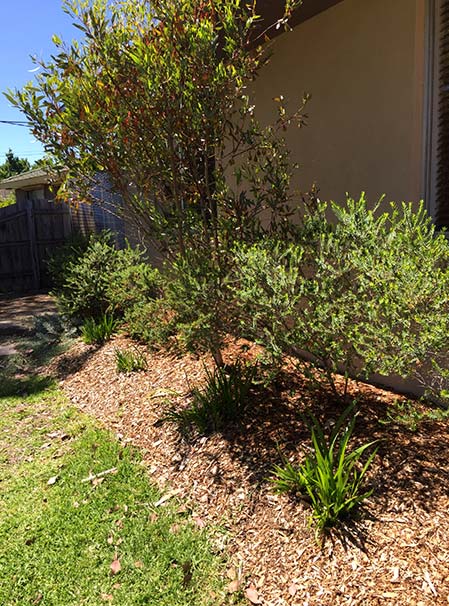 If you are have any concerns about the health or structure of your tree your best plan of action would be to give us a call or contact us through the website. We can arrange a consultation to discuss what procedures to take. We also sell limited amounts of mulch depending on the quality of the tree so please let us know if that is something we can help with.
Because trees matter!
Until next month
The Assured Tree Care Team
---