October, 2019
Spring has Sprung – Your tree's health check
How good is the feeling of sun on your skin after hibernating indoors over winter! Although its not quite summer, spring gives us a taste of sunnier, warmer days and time to venture back into the outdoors. However, unlike us, our trees and plants have been out there enduring the elements so this is a great time to give them a bit of a health check.
The following points will help you assess your garden and make efforts to increase the health of your trees and prepare for the warmer months to come.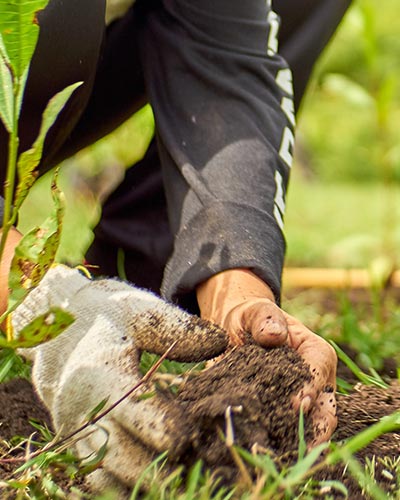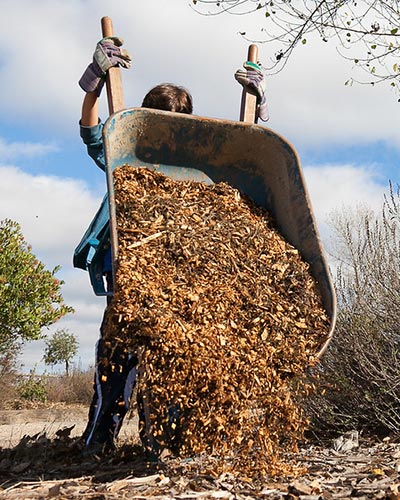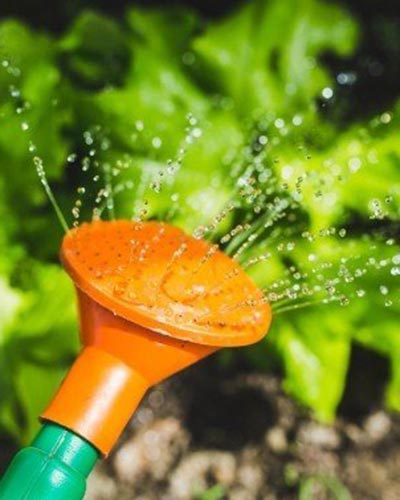 Overall Health
We can check over your trees to make sure there are no dead, damaged or broken limbs. Your trees may need to be dead wooded or have some pruning done. You can read more detailed information about pruning here.
Some trees may have not made it through the winter and may need to be removed.
If you have any concerns it may be worth having one of our arborists come and assess it for you. You can contact us on our website or give us a call.
Soil
After periods of rain through Winter the soil should be at optimal moisture levels but its a good thing to check especially if you live in regions where there may not have been substantial rain fall.
Ideally its best to check the soil level approximately 4-6 inches below the surface. It should not feel soaked and over wet.
Check over all of your irrigation if you have it set up so there are no damages, blockages or leaks that could be causing problems underground.
A good deep soaking of watering later on will prevent weak surface roots forming and encourage growth of the robust roots growing below.
A good layer of mulch that can decompose slowly, will help your trees defend against pests and diseases and allow them to absorb nutrients lost over winter. Do not feed your trees fertiliser for this kind of prevention.
Weeds and debris
Make sure to remove any weeds from around the tree as they fight for water and nutrients. Since the soil is still soft it is perfect conditions to do this.
Also be sure to remove any of the other unwanted plants competing for growth. Such plants as ivy, suckers and even lawn can hide areas of decay and trap in moisture around the root crown creating perfect conditions for fungus to grow.
Removing any rubbish or debris that has built up around the base of the tree also prevents animals such as mice and rats from burrowing in and breading as well as other harmful insects causing diseases.
Mulch levels
Mulch is essential to the health of any garden. It helps to retain soil moisture, reduce weeds and enhance the visual appeal. We have also written about the benefits of mulch here.
Did you also know we sell loads of good quality mulch? You can also read about that on our mulch sales page and even put in an enquiry to order some for your garden!
Planting
Once you've cleaned up and given your existing trees and plants the care they need, you may want to plant something new to enhance your gardens features. There is no real right or wrong answer or suggestion of what to plant but you need to make sure the right procedures have been done so that your tree has the best chance. Factors such as how big it will grow, to the type of soil you have, will it provide shade or be low maintenance? These are just some questions you'll have to ask yourself before making final decisions.
We hope this has helped to give you some ideas about your trees and gardens over Spring. It really is such a lovely time of year, and not only will your trees benefit from a little TLC but you and other wildlife such as native birds will be able to enjoy the time you spend looking after your garden.
Until next time
Because healthy trees matter!
The ATC team
---