August, 2016
Rise and Grind – Our new stump grinder
We are always looking at ways to upgrade and improve the quality of work here, whether that be through courses or equipment. So last month we invested in a new purchase with a 27hp Bandit stump grinder to join our fleet. This works now in addition to our smaller unit the stump humper, which is 20hp.
This new machine allows us to remove larger stumps, as it will fit through a 900mm gate. The stump humper can only fit through 760mm gates.
We recently gave it a good test run at a job where we ground a 1.2m diameter stump with ease, which cut down time and cost to our client. It proved it will be a great asset to our business.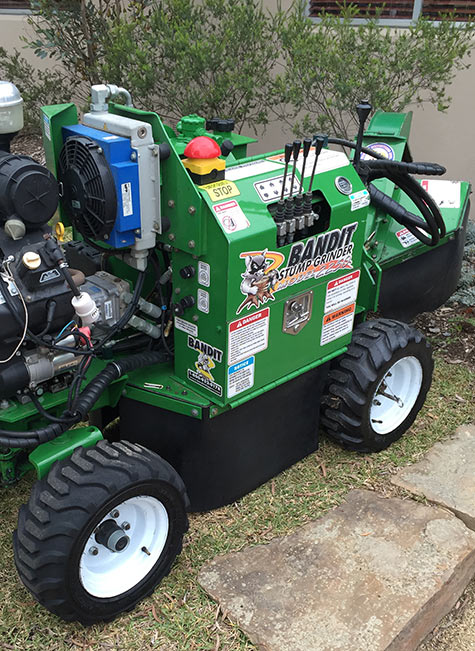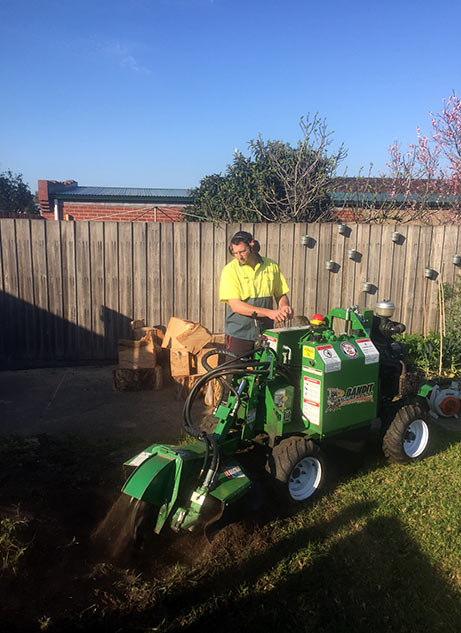 Tree stump removal is important service that we offer, because leaving it in the ground can encourage wood decay, rotting, fungi and potential soil pathogens. There is also the possibility of attracting other pests that may carry diseases.
Unsightly stumps can also be hazardous for you and your family resulting in injury if it's obstructing access into your garden. They also take up unnecessary space that can easily be resolved with our stump removal process. The stumps can then be converted into mulch, which you can leave to break down or spread around your garden.
We take absolute pride and careful consideration during the stump removal process so that your garden is left undamaged and your property left clean and tidy on completion of the job.
We are looking forward to using this machine on more future jobs; maybe the next one might be yours?
Because trees matter!
Until next month
The Assured Tree Care Team
---