September, 2016
Tree Education – School tree audits
We have two girls that attend a primary school that have a number of trees on the property. We send them to school every day entrusting in the school to keep them happy and safe. Our school like all schools have a duty of care and safety to their students, staff and parents inside and outside the classroom.
Many of our schools have an aging tree population as most of the trees were planted around the time the school buildings were built. With so many mature species on the grounds their integrity may be called into question. If these older trees are in stress or decline it is more likely for them to have limb failure. As in the case in 2014 when a Sydney school girl was crushed and died from a falling branch. As a result of this tragedy the New South Wales Government invested $32 million into the removal of 9000 trees from schools and introduced mandatory annual tree audits.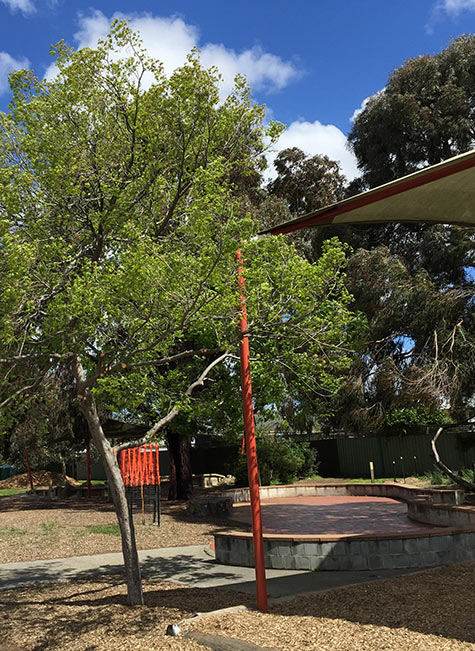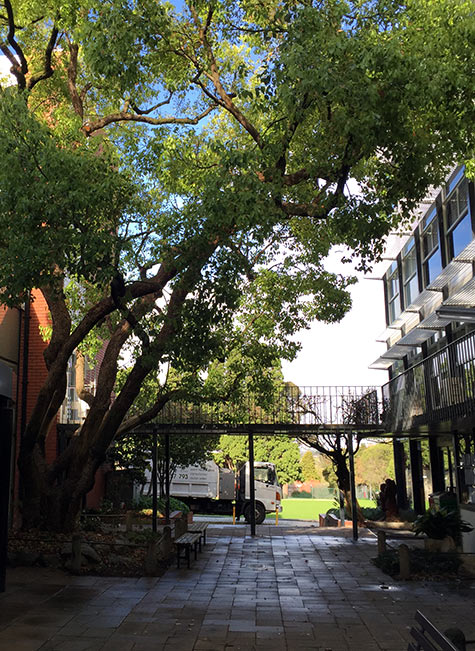 All Australian schools should engage with a consulting arborist to review the trees on site, especially those that are overhanging playgrounds and buildings, aging and showing signs of failure. A tree inspection by a consulting arborist should be a part of all OHS policies for schools. Unless an assessment is done we cannot always see the conditions that may lead to other failure or the potential damage that can be caused during and after storms and strong winds. There are many schools that don't have a plan in place but by having an audit, routine inspections and maintenance, the health and safety of the trees may just save a life.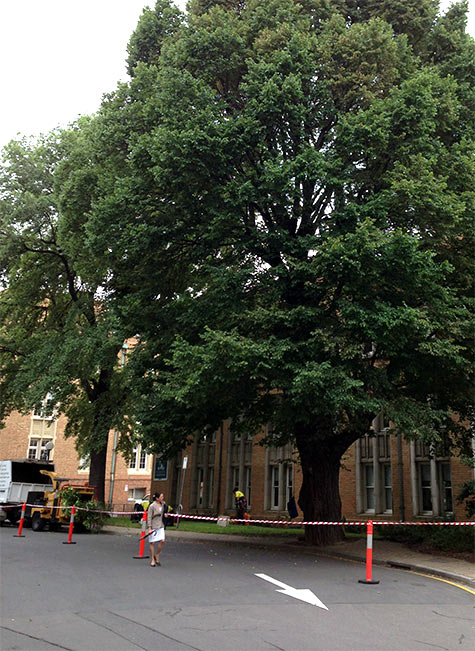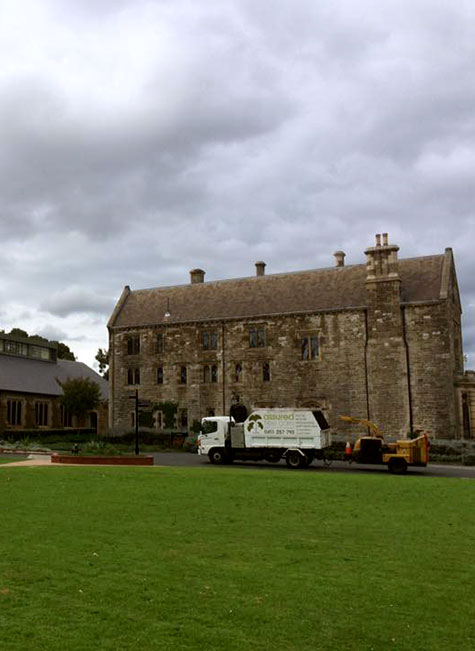 Here at Assured Tree Care we have over the years, built a strong reputation in the education sector as we work with a number of schools and colleges each year. We are also increasingly receiving more and more enquiries from schools requesting audits. We currently provide audits for universities, colleges, schools and preschools to ensure the trees on the grounds are maintained in a safe and healthy condition. We assess regular maintenance and manage the risks associated with trees in the urban environment.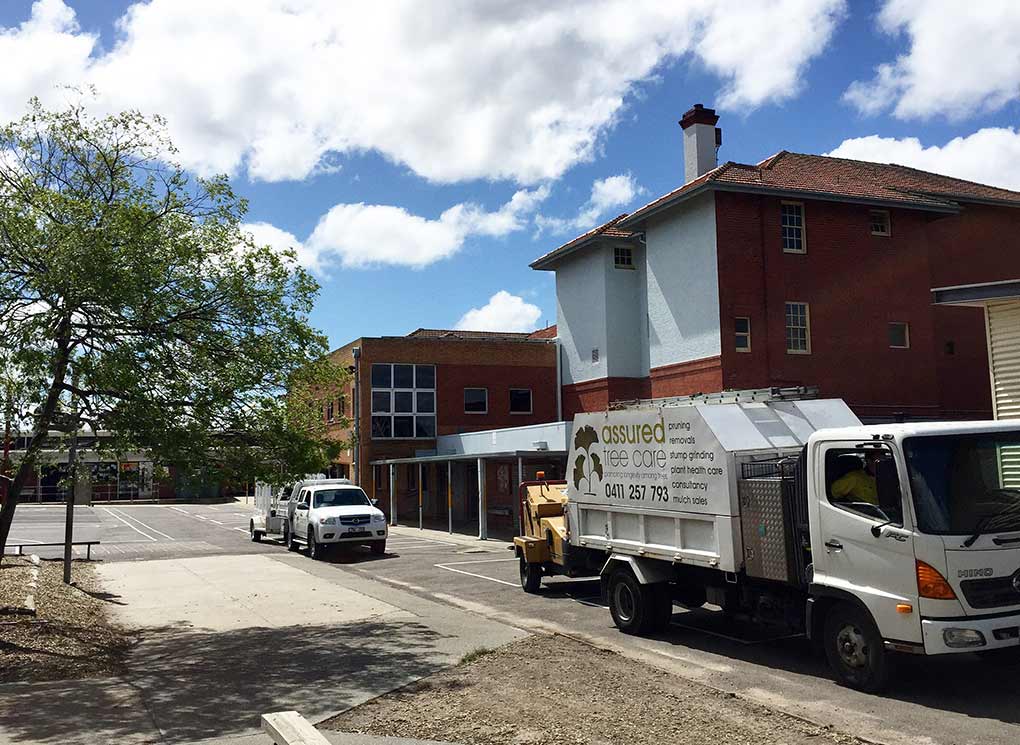 If you are from a school or are concerned about a school's trees then contact us. One of our consulting arborist will discuss problems related to the trees on the grounds and arranged a time to have a walk through. We have procedures and time lines to help you put a management plan in place.
Once specific trees and concerns have been raised the arborist will inspect and record all relevant data related to the health and safety of the tree. Some of this information will include details on health and structure, canopy size and condition as well as looking at any disease or pests that may be present. We will then write up a report that will document all of the data collected and offer recommendations for those that may need extensive pruning, treatment or removal.
Costings for recommended works is then estimated to assist in budget forecasting. Once costing has been approved a tree management program will be put in place and trees which prove to be the most hazardous will be attended to first.
By undertaking regular maintenance work we help to keep the grounds safe from potential hazards. If trees are to be removed we can also offer a suitable replacement tree and planting service.
Below is an example of a tree management plan
1st year
Initial audit report
Review all trees
Prioritise – immediate action
Medium action in 12 months
Plan for 2 years long term/low priority
2nd year
Review
Address medium action items
Review all trees again
3rd year
Review and audit
Proceed with long term action plans
Re-audit trees
We've said it before and we'll say it again, trees are treasures to us, but even more important are our children who we treasure more than anything. We want them to thrive in an environment rich with trees and nature but also for it to be a safe one. If we can prevent another tragedy then we have done our job.
Because trees matter!
Until next month
The Assured Tree Care Team
---