December, 2016
O Christmas Tree – Looking after your tree
Christmas is a fabulous and busy time of year. We love it here at Assured Tree Care for everything that it is, the Christmas carols, the lights, the celebrations and most of all the Christmas tree! This is a special tradition in our house and we always get a real one. Not to say that those who chose the fake ones to put up on the 1st December are any less significant but there is something about the smell a real pine tree that brings the magic of Christmas together.
As much as our young girls would love the tree at the start of December, we usually get it about a week or so in. We are wary of caring for it and making sure the branches don't droop too much, we have pine needles falling and it is still healthy enough come Christmas day.
The main thing to remember when buying a real Christmas tree is water water water! We try to water it everyday to ensure it doesn't dry out too much. We recommend putting it in water as soon as you get home. Try to keep up the water every day, some days it may take more than others.
If you have purchased your tree from a supplier or tree farm, you may need to cut the bottom again. The amount may depend on how high it will look in your room. It is a good idea to cut at least 5-10cm off prior to mounting your tree. A fresh cut and quickly into water will ensure your tree is not stressed too much. It is important not to let this cut dry out. Once the tree is up and positioned correctly the fun part is decorating!
When Christmas is over the tree is somewhat neglected and pulled down and then its the dreaded question of how to dispose of it! Lots of people leave them on the nature strip until they are completely dead and brown, which can be a bit unsightly for your neighbours. As real trees are biodegradable they can be reused or recycled for mulch etc.
There are a number of ways to dispose of them and these are:
Curbside recyclers can come and pick up
You can take it to a drop off recycling centre
Not for Profit groups can also do pick up
Cut your tree down to fit into the green waste
Organise to have it mulched (that's what we do!)
A quick google search will give you options for your local area.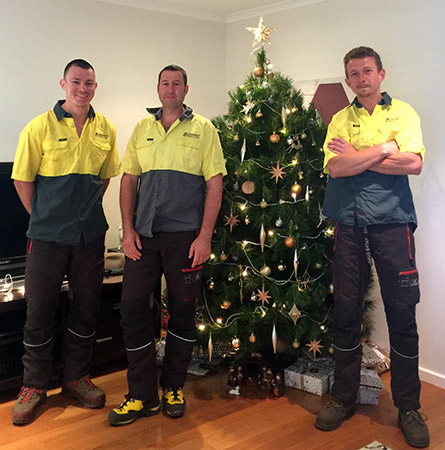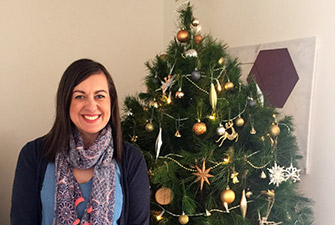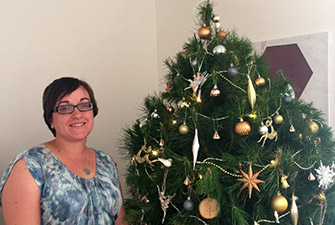 Now that the Christmas season is well and truly upon us we will be busy up until the 23rd December and the team will take a short break before we get straight back into it all again in early January in 2017.
So from our family to yours we wish you all a very merry and safe Christmas and new year and look forward to seeing you back here next year with some more articles to get you informed!
Because trees (especially Christmas trees) matter!
Until next month and next year
The Assured Tree Care Team
---